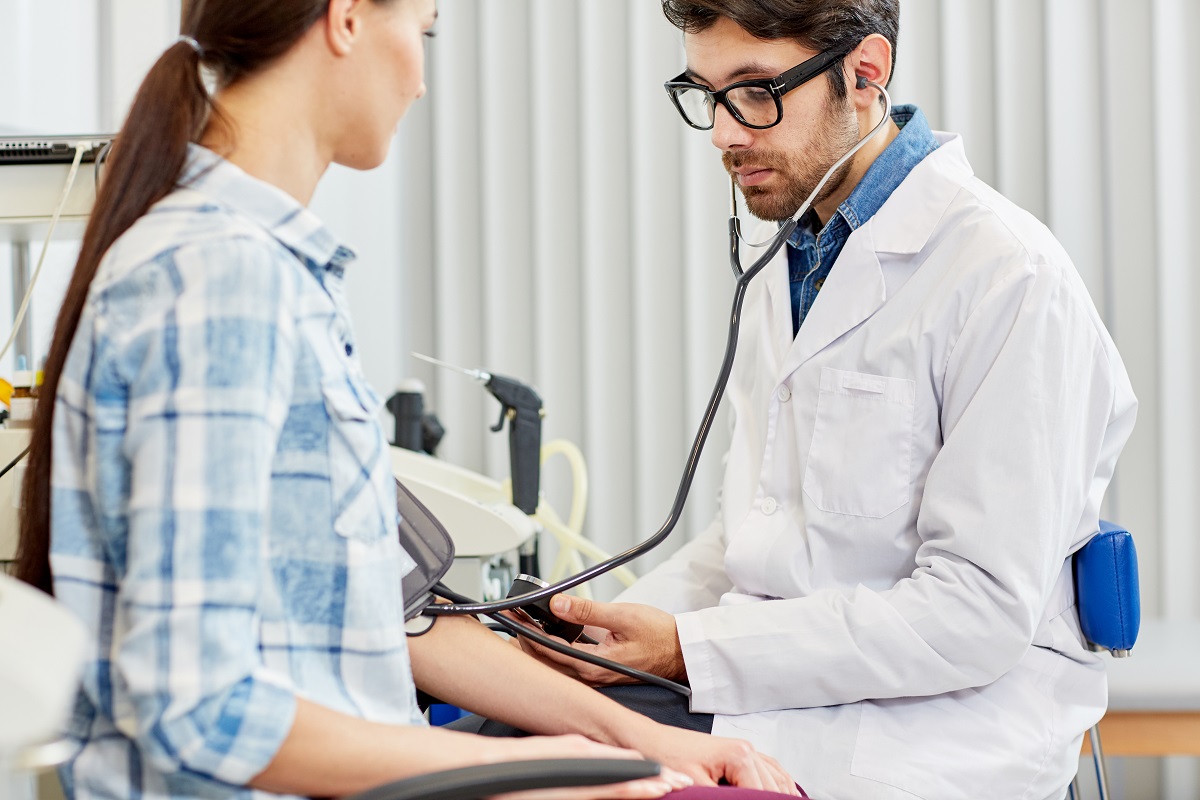 While living through the current pandemic, it is especially important to do everything you can to remain healthy. It can seem tough to keep up with your health when already having to deal with the stress and uncertainty of everyday life, and it is easy to feel like your physical and mental health should be placed on the backburner.

But that shouldn't be the case.

Today, your trusted McAllen pharmacy, Saenz Pharmacy, will tell you some of the most effective ways to stay healthy during the pandemic.  
How to Stay Healthy During a Pandemic

Washing your hands frequently, covering your mouth when sneezing, and wearing a mask are the three most common ways that you can keep your health in check while also preventing the spread of COVID-19.

However, there are a number of other ways to make sure you are staying safe while the novel coronavirus is still a serious health concern, including:
1. Avoid Sick People
Though this may sound like common sense, it is crucial to remember to stay away from those who are showing signs of illness. If you must spend time with a loved one, colleague, or significant other and you suspect they are sick, then it is in your best interest to keep your distance to the best degree possible and to wash your hands after interacting with them.
2. Stay Away From Busy Areas
Staying away from busy areas like malls, bars, and large gatherings is recommended as the virus can spread much more easily in these environments. Since you might not be able to completely avoid these areas, it is worth remembering to stay home if you are feeling under the weather and disinfect your home constantly. 
3. Avoid Touching Your Face
According to the National Library of Medicine, the average human touches their face 23 times an hour. When you touch your face, germs can spread to the nose, mouth, and eyes more often. Avoiding touching your face can help you stop the spread of germs. 

4. Get Enough Sleep
When you don't get enough sleep it can negatively affect your immune system. It is best to get at least seven hours of sleep per night and to get plenty of rest if you start to feel ill.
5. Try to Manage Stress Levels
Not only has the pandemic taken a toll on the physical health of many, but it has also greatly impacted our mental health. Remember to stay engaged in activities that you enjoy to avoid becoming too overwhelmed. 
6. Stay Connected
Isolation and time away from loved ones can generally induce anxiety and the feeling of depression. Stay connected with friends and family through video chats and phone calls to avoid having to come into physical contact with others.
7. Maintain a Well-Balanced Diet
Sticking to a healthy diet is essential when it comes to keeping your energy levels high, improving your brain function, and sustaining your immune system. By focusing on nutrition, you can take care of your body by providing it with the key nutrients, vitamins, and minerals it needs.

Make Your Health a Priority with Saenz Pharmacy

Staying healthy during the ongoing pandemic can become nerve-racking, but with the help of the McAllen  pharmacists at Saenz Pharmacy, it doesn't have to be.