Saenz Medical Pharmacy…
We are Saenz Pharmacy, a Medical Pharmacy. We are different from the chain pharmacies and big-box pharmacies. We are a healthcare facility that emphasizes providing pharmaceutical services to our community. At Saenz Pharmacy, you will find a highly trained staff that specializes in communicating with patients, healthcare providers, and decision-makers. We take our responsibility of being part of our patient's healing process and overall health care very seriously. Visit a Saenz Pharmacy and see the difference that a real Medical Pharmacy can make in your life.
Saenz Medical Pharmacy Difference…
We offer compounding, medical supply sales, free delivery, e-prescriptions, and one on one patient counseling. We have what you need and all with completive pricing.
Saenz Medical Pharmacy Service…
We are here for you! Our pharmacists' advice is free, so please allow us to assist you in answering questions about your medication, drug plan, insurance cost, or overall health needs.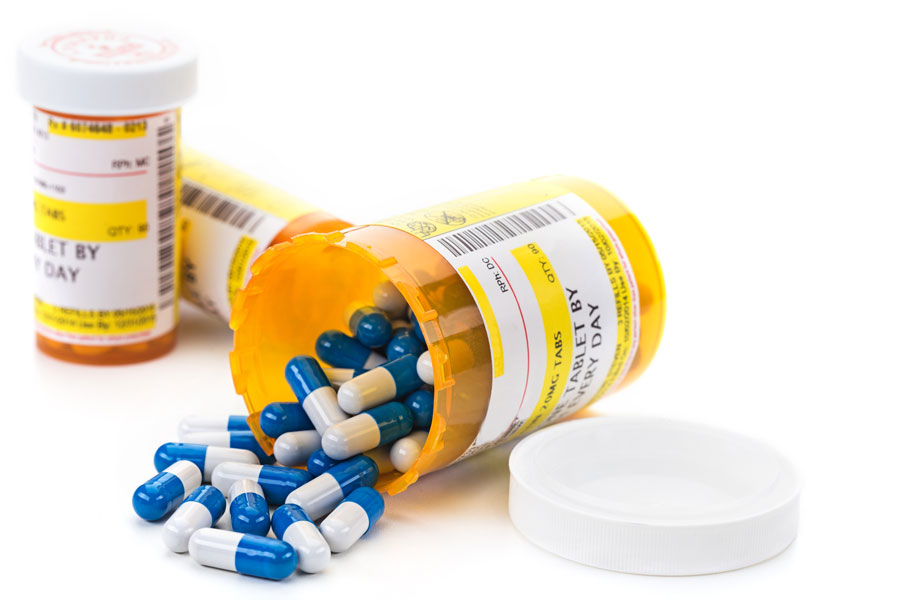 Healthy Living Tips
Great tips for living well and achieving optimum health! Click on the links below for more information.