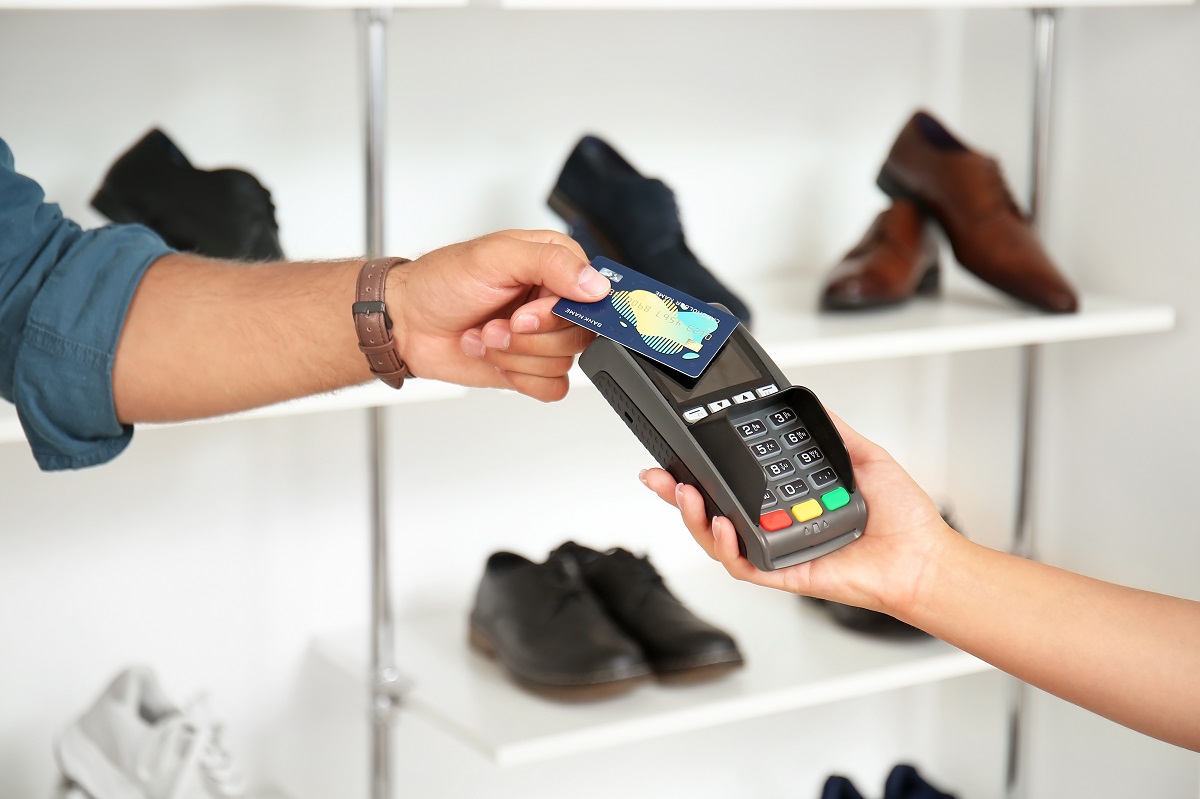 Whether you have an employer-provided insurance plan or a government-funded healthcare plan, your insurance may cover all or part of the cost of your orthopedic shoes. Every insurance plan is different, meaning the orthotics covered will depend on the plan. Keep reading to find out if orthopedic shoes are covered by insurance. 
Does Medicare Cover Orthopedic Shoes?
If you have Medicare, the cost of orthopedic shoes will usually be covered if you need them for use with a leg brace. However, for your insurance to pay for your shoes, your doctor and the supplier must both be enrolled in Medicare. Your doctor will need to prescribe you the orthopedic shoes, and your supplier will submit the claim to Medicare. 
Will Blue Cross Blue Shield Pay for Orthopedic Shoes?
If you have insurance through Blue Cross Blue Shield, they will cover orthopedic shoes as long as two requirements are met. 
The orthopedic shoes must be considered medically necessary to treat illness or injury.

A qualified provider has to prescribe you the shoes. 
Does Aetna Pay for Orthopedic Shoes?
Most Aetna insurance plans do not cover the cost of orthopedic shoes, but a few plans will cover shoes with strict requirements. If your Aetna plan does not cover orthopedic shoes, you may still be able to get the cost of the shoes covered if you have one of the following exceptions.
Orthopedic shoes are medically necessary for the proper use of a leg brace.

Shoes are needed after surgery or trauma for continued care.

Orthopedic shoes can be covered for patients who have a partial foot. 

The patient has diabetes and has a history or current condition of the foot.
Will United Healthcare Pay for Orthopedic Shoes?
United Healthcare will only cover orthopedic shoes if they're needed for a leg brace. However, they may also pay for therapeutic shoes for people with diabetes and specific prosthetic shoes for people with a partial or full prosthetic foot.
How Can I Find Out What My Insurance Will Cover?
There are many other insurance companies in the United States, and each will have its own rules; some might require you to pay a copay or meet a deductible before they pay for orthopedic shoes.
If you have more questions about what your specific plan will cover, you can find out more from your health insurance company. Check out your insurance's Summary of Benefits and Coverage to find out if your orthopedic shoes are covered, and call your agent with any questions.
Find Your Orthopedic Shoes at Saenz Pharmacy
If you're asking yourself, "Are orthopedic shoes covered by insurance?" unfortunately, the answer isn't always easy to find.
Sometimes answering this question can be frustrating. However, once your insurance has approved the coverage, finding the right pair of shoes doesn't have to be a pain. Let Saenz Pharmacy help you get back out there, living your best life, by picking up some orthopedic shoes in-store today. 
With or without insurance, find your next pair of orthopedic shoes at Saenz Pharmacy.