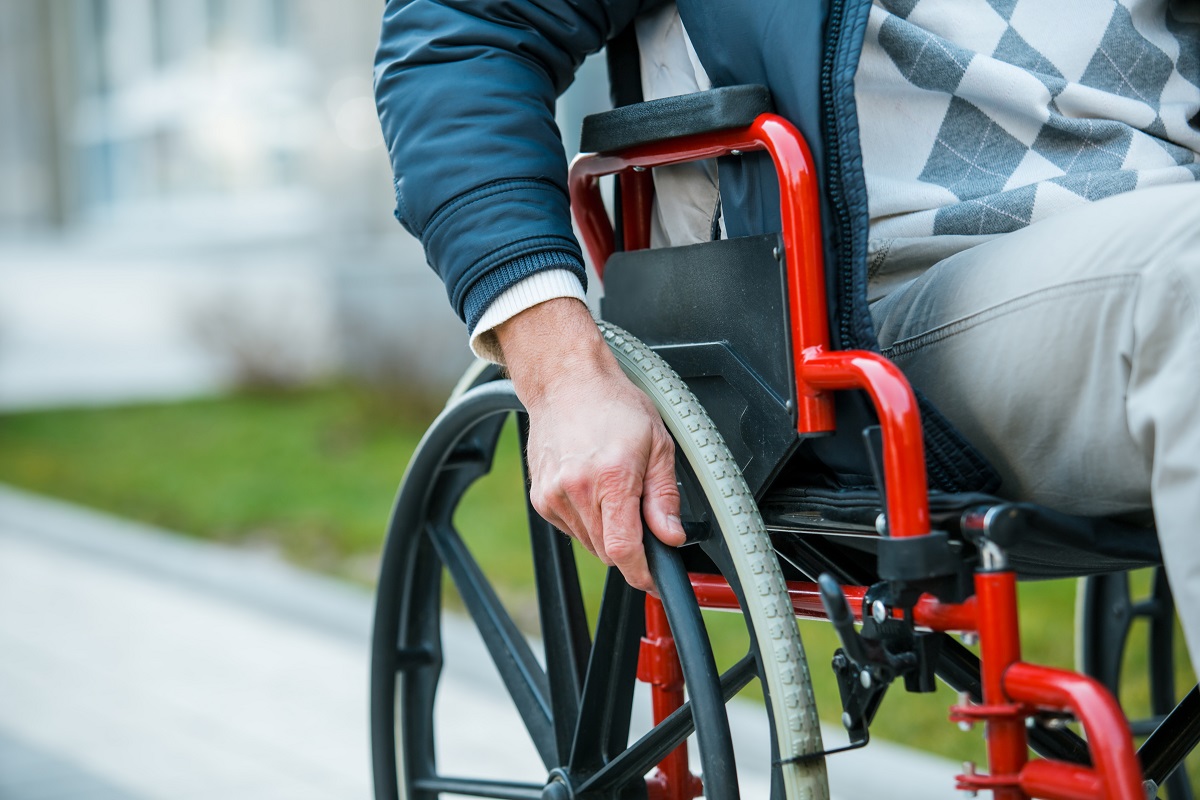 As we get older, sometimes our bodies don't work like they used to. Thankfully, medical equipment for home use has become easily accessible, and the right at-home equipment can make life much easier as we age. 
Your local pharmacy has the equipment and expertise that you need to protect your health as you age. Check out this list of medical equipment for senior home care, and reach out to your pharmacy for help fining any of the tools that you may need.
1. Bathroom Equipment
The bathroom is one of the places where seniors frequently fall. Therefore, some medical equipment can assist seniors while in the bathroom. Bathroom equipment can include shower chairs, grab bars, and non-slip mats for the shower area. For around the toilet, raised seats, toilet frames, and handrails are available to aid in sitting down or standing back up.   
2. Alert Systems
Monitoring alert systems have developed with many different options available. Most of them can be worn on a person and send out a distress signal when needed with one button click. These are great for seniors living alone and at risk of falling.
3. Walking Equipment
Whether out and about or at home, some people may benefit from assisted walking equipment. These pieces of equipment can include walkers and canes. Walking aids are great to keep our seniors walking but offer extra support to keep them safe.
4. Power-Operated Vehicles
If you're a senior and have difficulty getting around, it doesn't mean you have to stay in one place. Power-operated vehicles are unique scooters and electric wheelchairs designed for people like you. Push a button and get moving around conveniently and safely.
5. Monitors
Medical home equipment monitors available to seniors are great for checking vitals and other important health aspects. A blood pressure monitor designed for the home is easy for seniors to use. 
Another kind of at-home monitor is a home glucometer. These are good for those with blood sugar issues. These aren't necessarily fun to use, but it is necessary to check blood sugar levels regularly.    
6. Exercise Equipment
Just because you're older, that doesn't mean you stop working out. Exercise equipment for seniors to use at home includes dumbbells, resistance bands, and foot pedal exercisers. Regular exercise may improve your muscles to help you maintain balance and strength to continue to do your favorite activities. 
7. Compression Accessories
Compression socks are great for seniors. They can aid with pressure and swelling on the feet. Compression socks also help with blood flow, reducing the risk of blood clots.
8. Dressing Aids
Some seniors may find themselves having a difficult time getting dressed. However, there is a lot of medical equipment available to help elderly individuals get dressed: 
Shoehorns –

Shoehorns are long sticks designed to extend your reach, aiding you in putting your shoes on. This dressing aid allows you not to bend over so much to reach your feet.
Sock Aids –

Sock aids work similarly to a shoehorn. However, this tool has a slightly different design. You put the sock on the device, set it down on the floor, and slide your feet through it to put your socks on. Sock aids help reduce bending and reaching maneuvers which can be difficult for older people. 
Dressing Sticks –

Dressing sticks are usually long poles with hooks at the end. They let you be able to grab your pants or shirt sleeve to help you dress. Dressing sticks are great for those with a limited range of motion or difficulty bending over.
Buttoners –

Buttons can be so small sometimes that they become hard to grab and maneuver through the button hole. Buttoners help grab the button and slide it through the opening while you hold onto the handle.

Buttoners can be beneficial for those with arthritis or other hand difficulties. 
Zipper pullers –

Zipper pullers follow  the same concept as buttoners, just with a different design. Zippers help pinch zippers on jackets or pants to slide them up or down as needed.
Where Do You Find Equipment? A Drugstore Near You Can Help!
Have difficulty dressing alone, walking around, or showering yourself? Don't let that stop you from getting out and enjoying your best life possible. Your Saenz Pharmacy has the equipment and expertise that you need to adjust to living life as you age. 
Need further assistance in finding the right medical equipment for you? Consult the Saenz Pharmacy to find out what is available today!