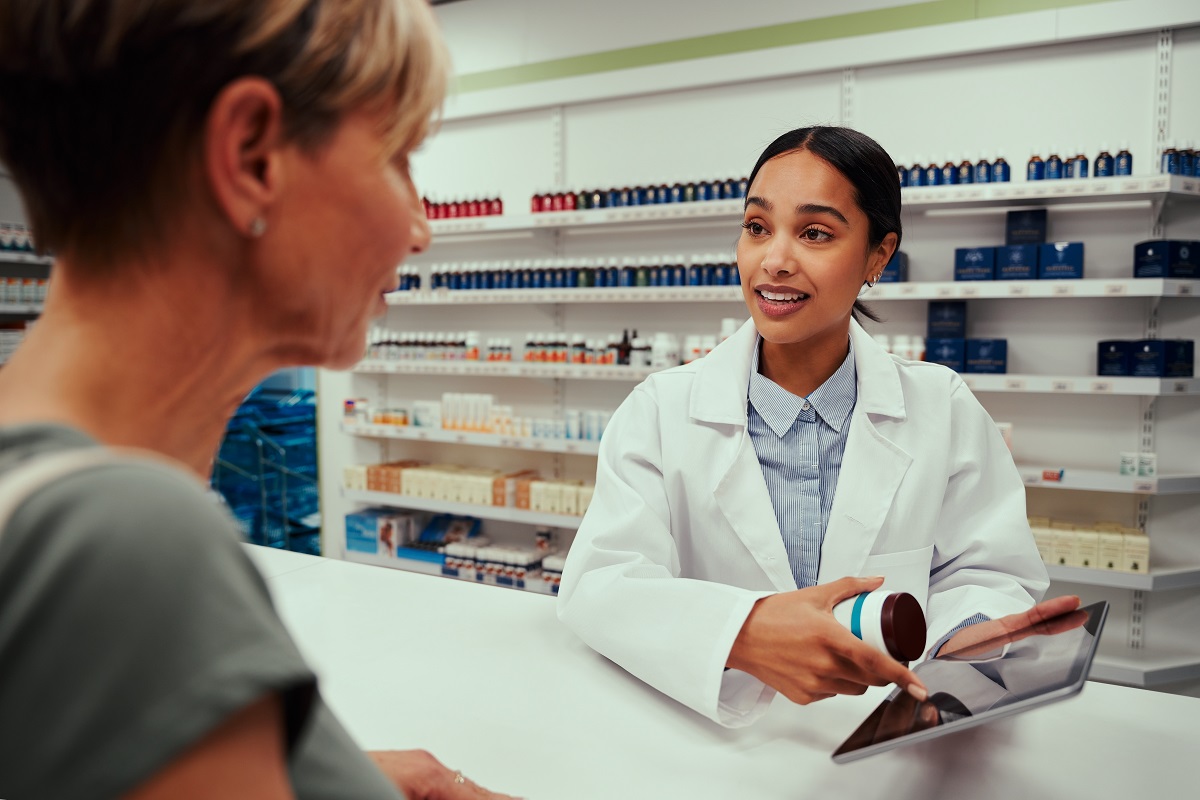 Picking up prescriptions can sometimes be a hassle for patients; some patients have to visit the pharmacy several times a month to pick up medication refills or wait around while the prescription is being filled. This may lead to prescription pick-ups not being completed, patients missing time-sensitive medication regimens, or failure to complete drug treatment.  
Some pharmacists have started a medication synchronization program to help patients adhere to prescription schedules and provide convenient services. If you have two or more medications that require regular refills, you may benefit from your local pharmacy setting up a prescription synchronizing schedule that can be modified to fit your needs. Keep reading to learn more about medication synchronization and how it can benefit you. 
How Does Medication Synchronization Work? 
Sometimes when you have two or more prescriptions, they don't need to be refilled at the same time. Synchronizing your prescription refill schedule can make it easier and more convenient to get the treatment you need, when you need it. Your pharmacist will synchronize your medications so that you can pick up all of your prescription refills on one day.
Setting up a prescription synchronization schedule can help patients in many areas, including convenience and drug adherence. Some patients may find it difficult to visit the pharmacy several times a month, which can make it harder to follow treatment plans.
Medication synchronization allows for the convenience of one regular trip to the pharmacy for prescription pick-up. Prescription schedules help patients be consistent with medication regimens and ensure medications are not missed. Scheduled pick-up days provide convenience because they remove the need to request refills several times a month. Following medication schedules properly ensures the drug is being taken as directed, which can improve the patient's health.
How To Set Up Prescription Synchronizing
Talk to your local pharmacist if you wish to set up a medication synchronization schedule. The pharmacist at your local drugstore can help you enroll in this process by reviewing the medication refills you need and selecting a pick-up day that works best for you. Some pharmacies may call a few days before pick-up to review any changes that may need to be addressed. 
On the scheduled pick-up day, you will be able to go into your local drugstore to pick up all the prescriptions you need in one convenient trip. This is a great time to ask the pharmacist any medication questions you have. This process is then repeated regularly to provide you convenience and ease in obtaining your prescription refills.
How Can Saenz Pharmacy Help You Manage Your Treatments
Studies have shown that patients who have completed prescription synchronizing schedules are two and a half times more likely to follow medication regimens. 21% of patients are also less likely to abandon their medication treatment. Adherence to medication schedules may improve your overall health and prevent future health concerns. 
If you have two or more medications that require consistent prescription refills, your local McAllen pharmacist at Saenz Pharmacy can help you by setting up a prescription schedule to improve your medication regimen and overall health. Reach out to us today to get started on the path of medication synchronization. 
To improve your prescription pick-up schedule and synchronize your medications, call the Saenz Pharmacy today!